Mainstream Medical Devices is an innovative medical device team based in Austin, Texas.  Mainstream has three business units specializing in contract packaging, contract manufacturing, and single-use OEM devices. We are experienced packaging, manufacturing, and device professionals who understand the complexity and timing requirements of the medical device commercialization process.

We will help you today and grow with you tomorrow.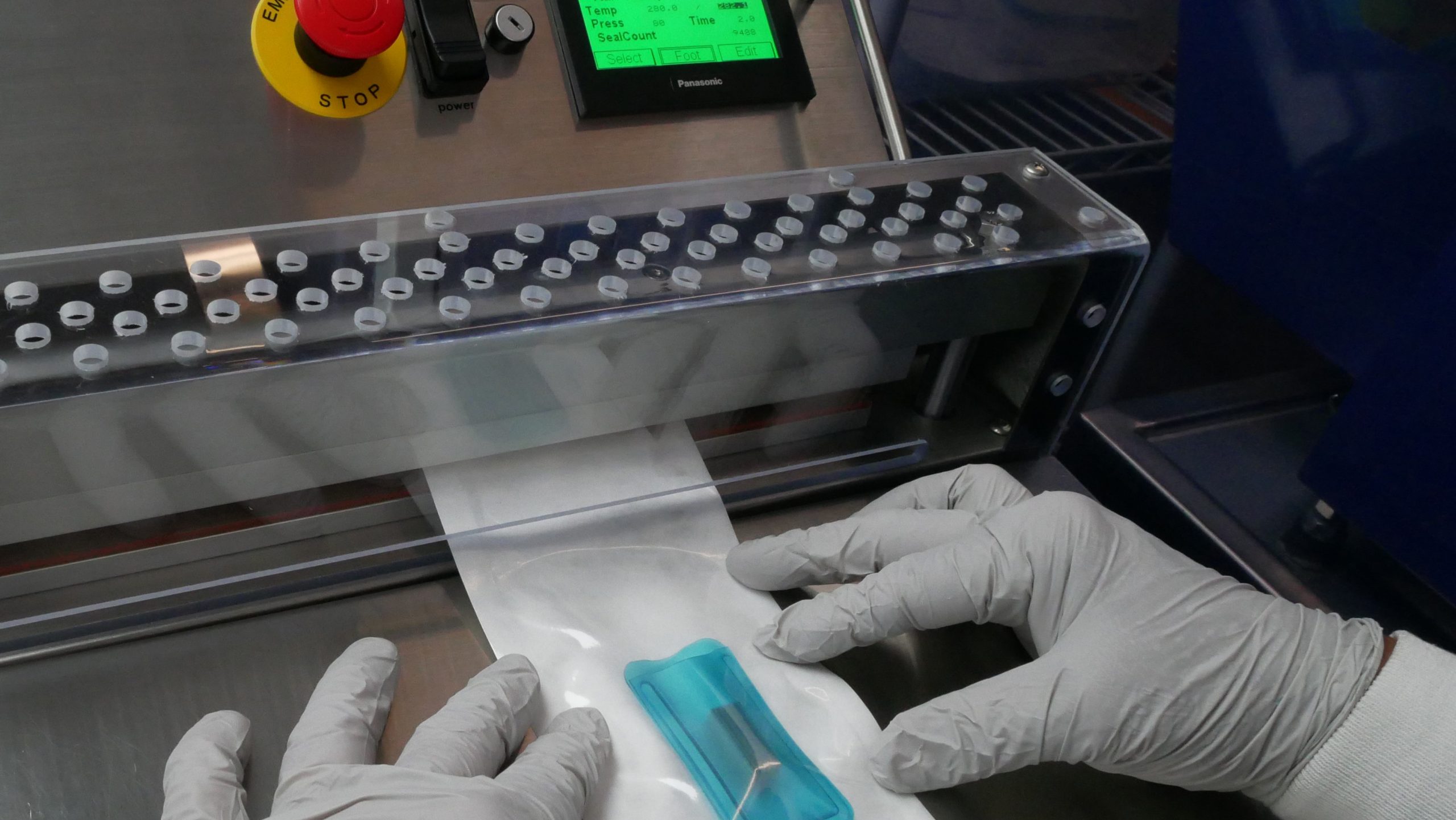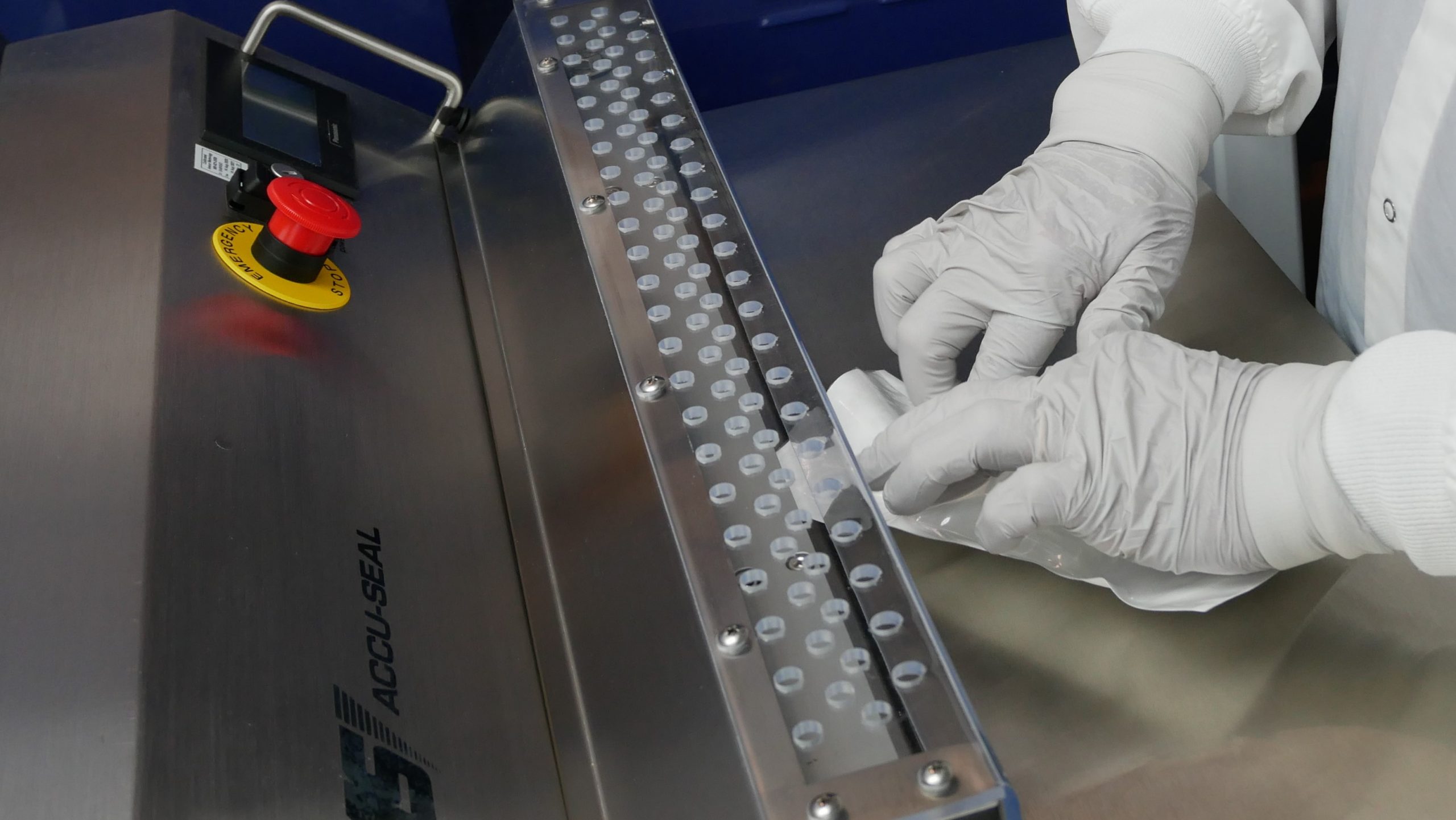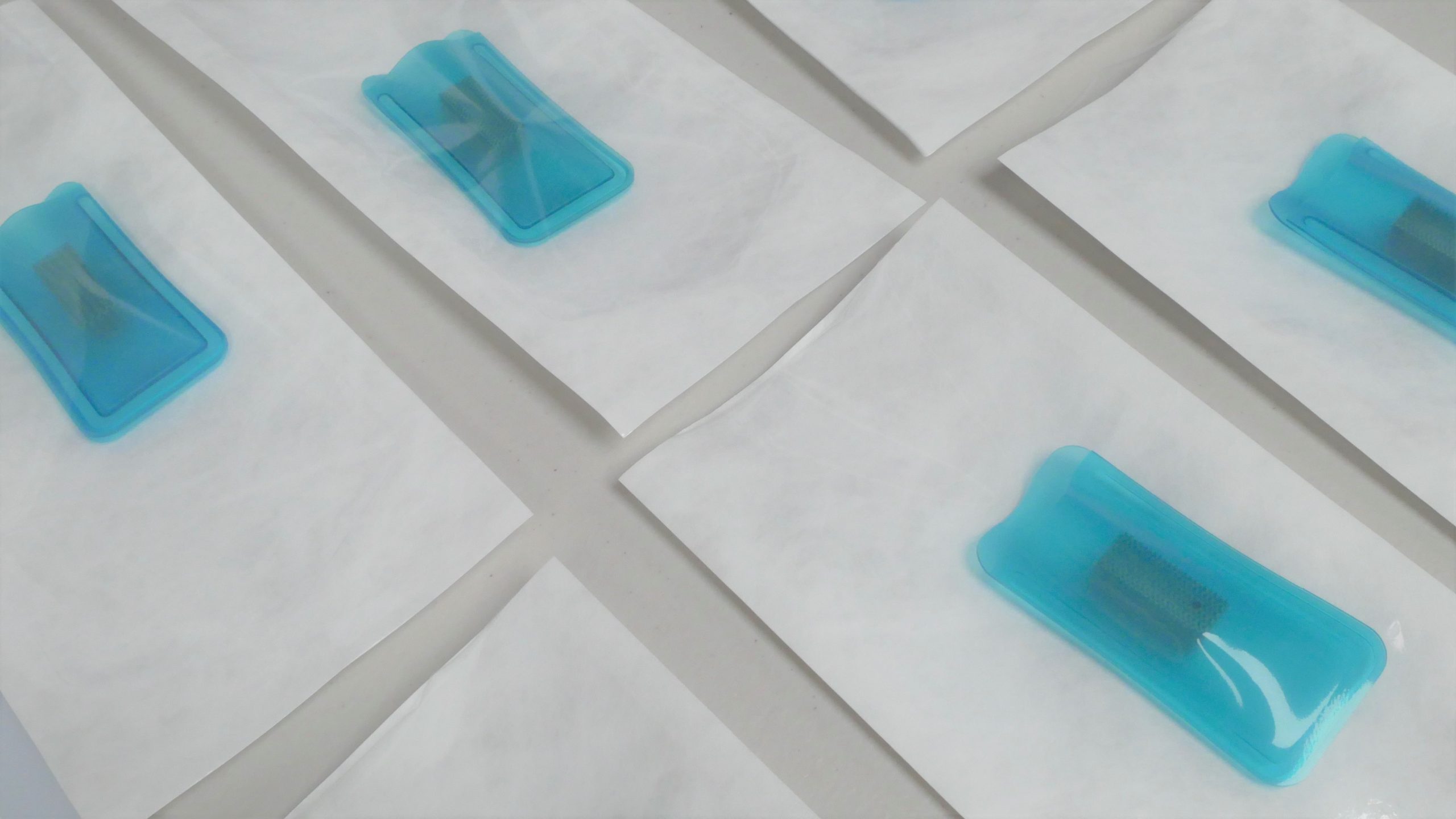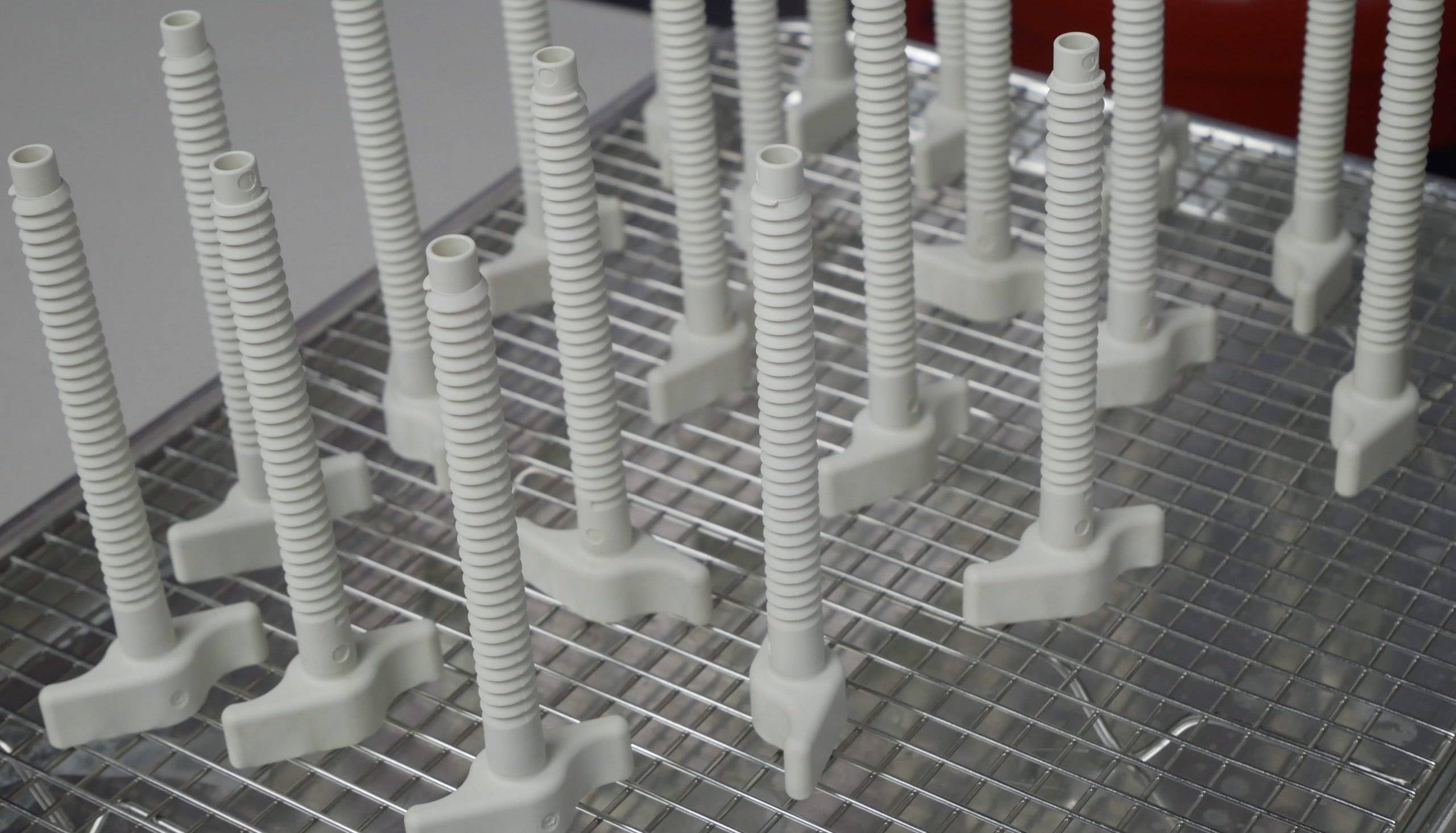 Experienced.
We are excited to be working closely with the medical device community.  We are experienced manufacturing, packaging, and device professionals who have been a part of the community for decades and saw an opportunity to serve small to mid-sized companies.
Flexible.
We are nimble and can adjust to meet your needs. We are committed to improving patient's lives with state-of-the-art manufacturing and packaging technology.  Using Mainstream Medical can help accelerate your launch, providing flexibility when you need it most.
Reliable.
We have a proven track record in developing and commercializing medical devices for our customers. Outsourcing to Mainstream Medical can improve productivity and help you better utilize your resources.  We will help you today and grow with you tomorrow.