From concept to commercialization, Mainstream can help. We are a full-service provider from production to packaging for sterilization. We can help you design for manufacturability, develop processes, and get your finished product to market quickly.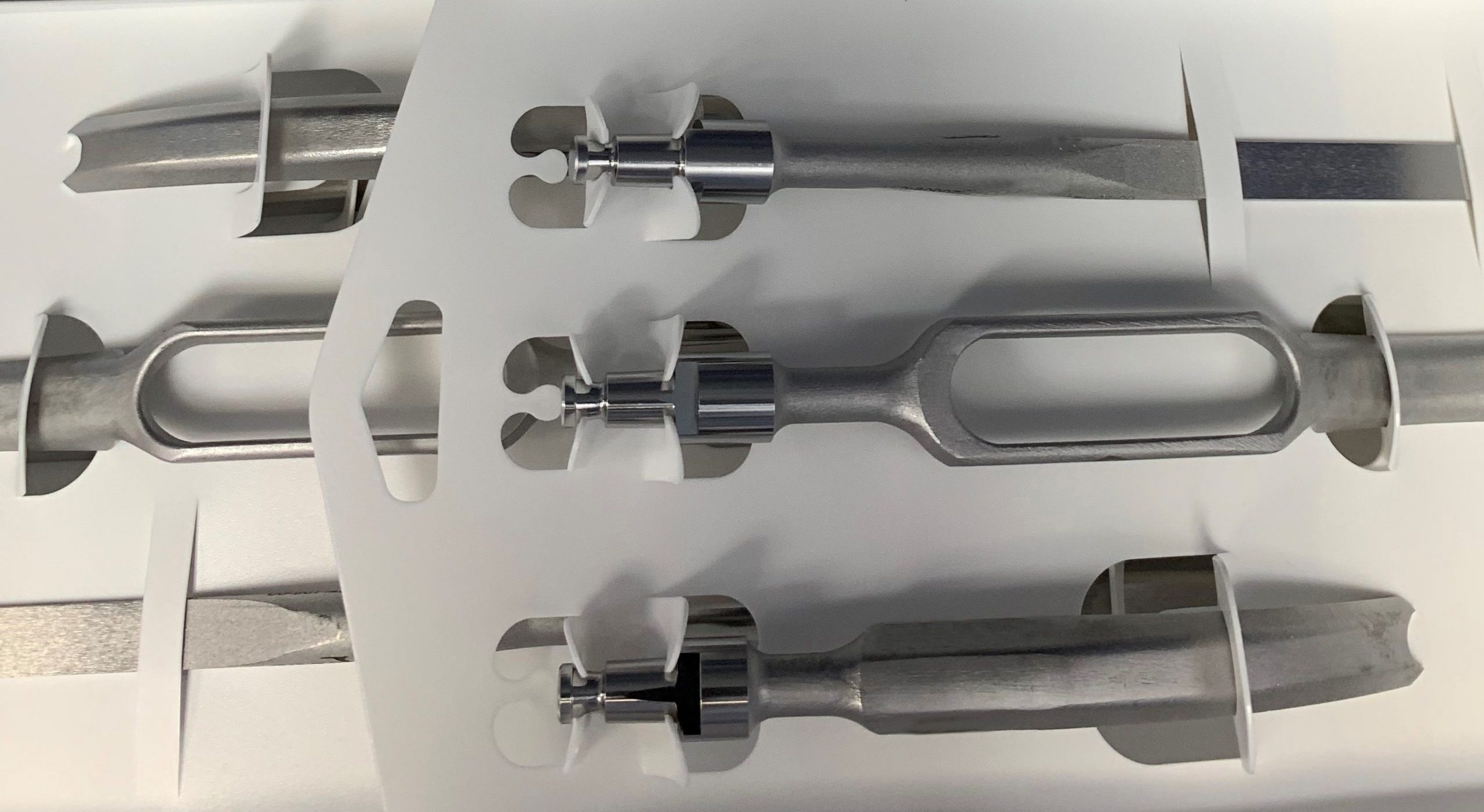 Accelerate your commercialization efforts with Mainstream
Contract manufacturing at Mainstream can reduce costs and time to market. Mainstream partners with an extensive network of suppliers that offer competitive prices. Additionally, we have a team of experts internally. We offer end-to-end solutions that will simplify your processes, reduce your costs, and get your product to market with the highest level of quality.

Metal and Plastic Machining





Electromechanical Assembly

Single-Use Instrumentation