What We Believe
Mainstream stands for integrity – of our people, our products, and our partners. We will enable our customers to improve patient outcomes by providing innovative medical instruments, improved accessories, and exceptional services enhanced for the overall safety and effectivity of the medical marketplace.
Quality Standards
The products and services offered in the Mainstream family provide state of the art medical technology. We aim to raise the medical industry's standard of safety and quality with our innovative packaging solutions, manufacturing solutions, and OEM products, thus improving the quality of life for the patients we ultimately serve.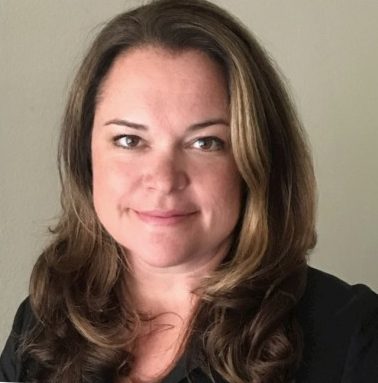 Dana Wilcox
Chief Executive Officer
Dana began with Mainstream Medical Devices in April of 2019 to propel the growth of Mainstream after recognizing the need for a "right-sized" contract supplier in the sterile packaging industry in addition to its single-use, disposable instrument strategy. Dana has 25+ years of experience most recently as Director of Operations at OriGen Biomedical. Before OriGen, she gained valuable management and engineering experience in her roles at Luminex Corporation and Abbott. Dana received a Bachelor of Science in Mechanical Engineering with Biomedical Specialization from Southern Methodist University and a Master of Science in Science and Technology Commercialization from the University of Texas at Austin.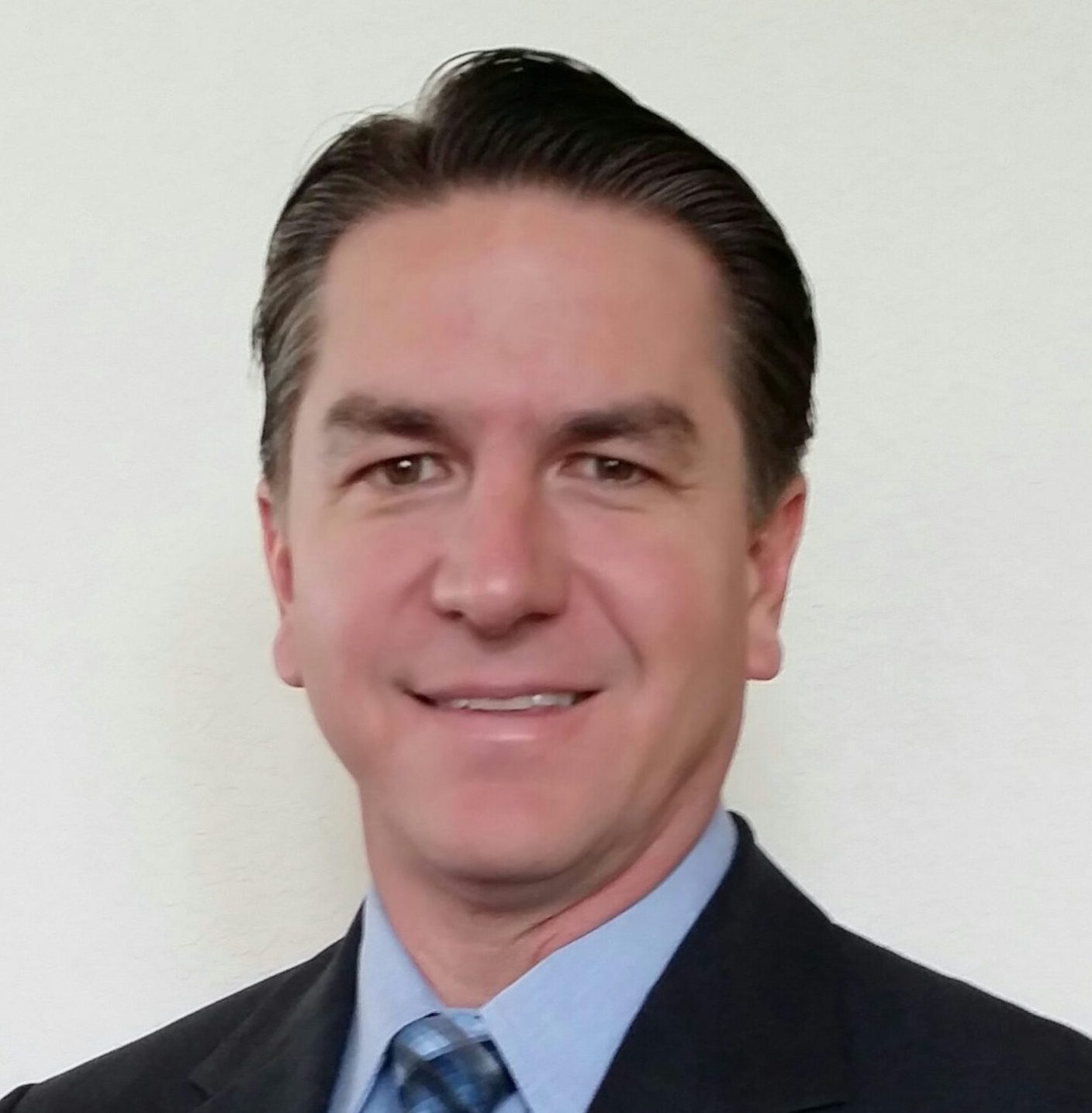 Aaron Bailey
President
Aaron has 30+ years of experience researching, developing, and commercializing medical devices. "Leading cross-functional corporate teams and their surgeon counterparts has been my privilege and my passion,"  Aaron says.  His experience at small, medium, and large companies provides a unique perspective on the industry. Aaron has a proven track record collaborating with the best talent globally, organizing franchise strategies, and commercializing state-of-the-art medical products.  Aaron earned a Bachelor of Science in Mechanical Engineering from Texas A&M University and a Master of Science in Bio-Mechanical Engineering from the University of Texas at Austin.