Always safe, sterile, and pristine. Always.
Reusable surgical devices become dull and deformed, drift out of calibration, and have high lifecycle costs. Contaminated instrumentation is a leading cause for infection.  Mainstream provides innovative single-use medical devices that replace surgical instruments that are ineffective as reusable devices.
Surgical Center Benefits:


No operating room downtime

Always accurate. No surprises.

Reduced operating and maintenance costs



Reduced risk of implant failure

Lower overall patient costs
Main-Knife® Family of Products
Mainstream's family of single-use surgical knives guaranteed to always be safe, sharp, sterile, and in pristine condition. Main-Knife® offers customizable options to support your branding and labeling needs, and our innovative Autoclave Self-Destruct® safety feature prevents reuse in case the device is sent to central sterile.

Main-Knife®
Mainstream's top-selling retractable single-use surgical knife featuring a bayonet bend for optimal line of sight and accessibility, and a fully knurled handle for improved grip. Main-Knife® is kept in stock and has a lead-time of 1-2 weeks.
451-05-193,

Retractable bayonet 193mm knurled standard grip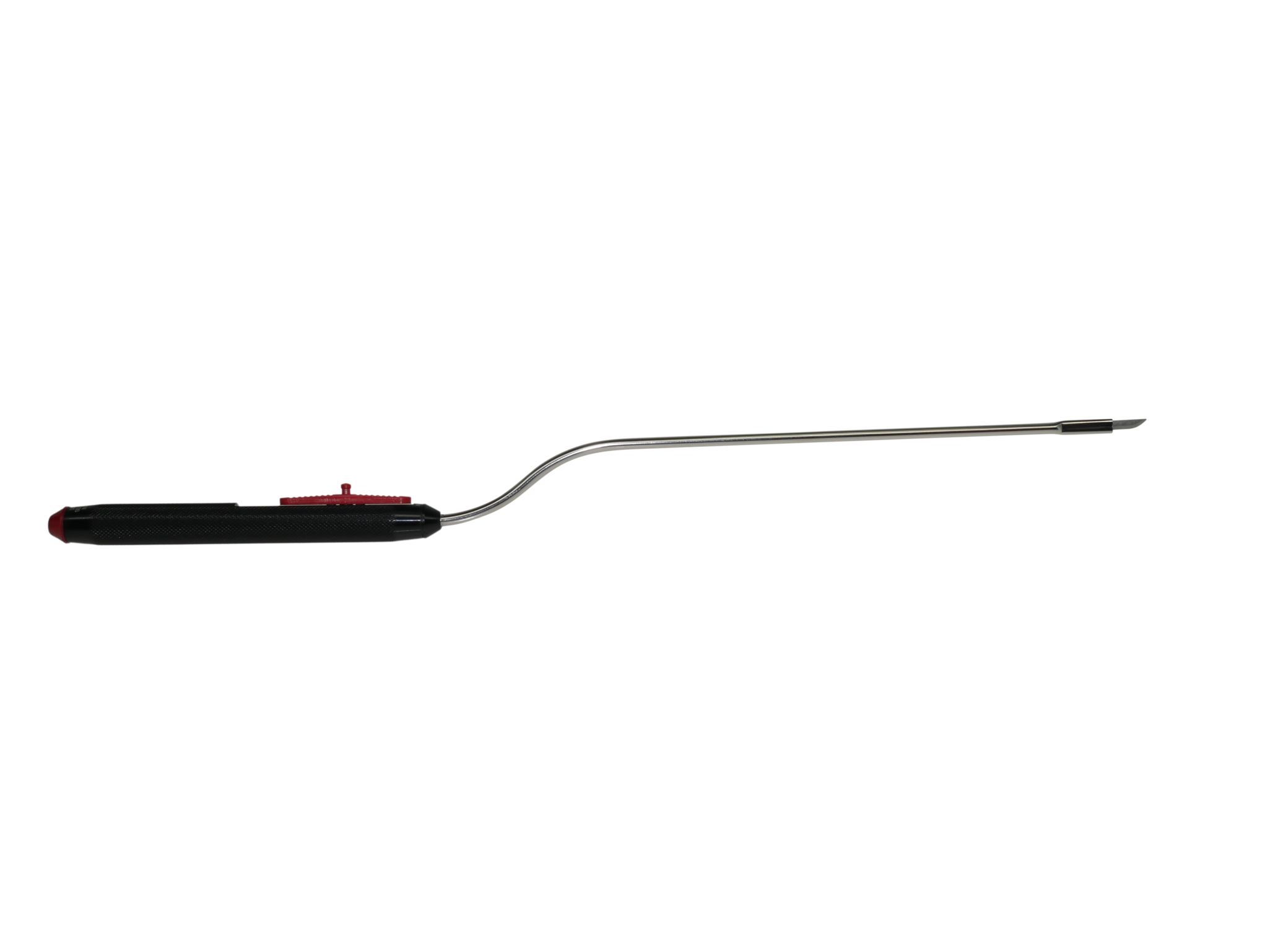 Main-Knife® RIGID™
Featuring a heavier gauge than our original knife, the RIGID™ shaft does not easily bend.
451-25-193, Retractable Surgical Knife, Knurled, Bayonet, Standard Grip, RIGID, 21mm blade

NR™ Main-Knife®
A non-retractable version of our heavier gauge surgical knife featuring Mainstream's Autoclave Self-Destruct® mechanism.
471-25-193, Non-retractable Surgical Knife, Knurled, Bayonet, Standard Grip, RIGID, 21mm blade

Main-Curette®
The fully customizable single-use surgical curette comes in a variety of handle and shaft length options. Serrated or non-serrated bowls, in a variety of sizes to match your system, can be assembled to a standard or customized handle. Main-Curette™ offers customizable options to support your branding and labeling needs.

Drills and Wires
Our Drills are available in many diameters, cannulated and non-cannulated, with your preferred flute and tip geometry.
Wires, such as Kirschner Wires, Guide Wires, Steinmann Pins, and Schanz Pins, are also available in many diameters, Trocar tipped, Diamond Tipped, or others. All are manufactured from certified stainless steels in any quantity requested. Please let us know how we help you meet your specific needs and requirements.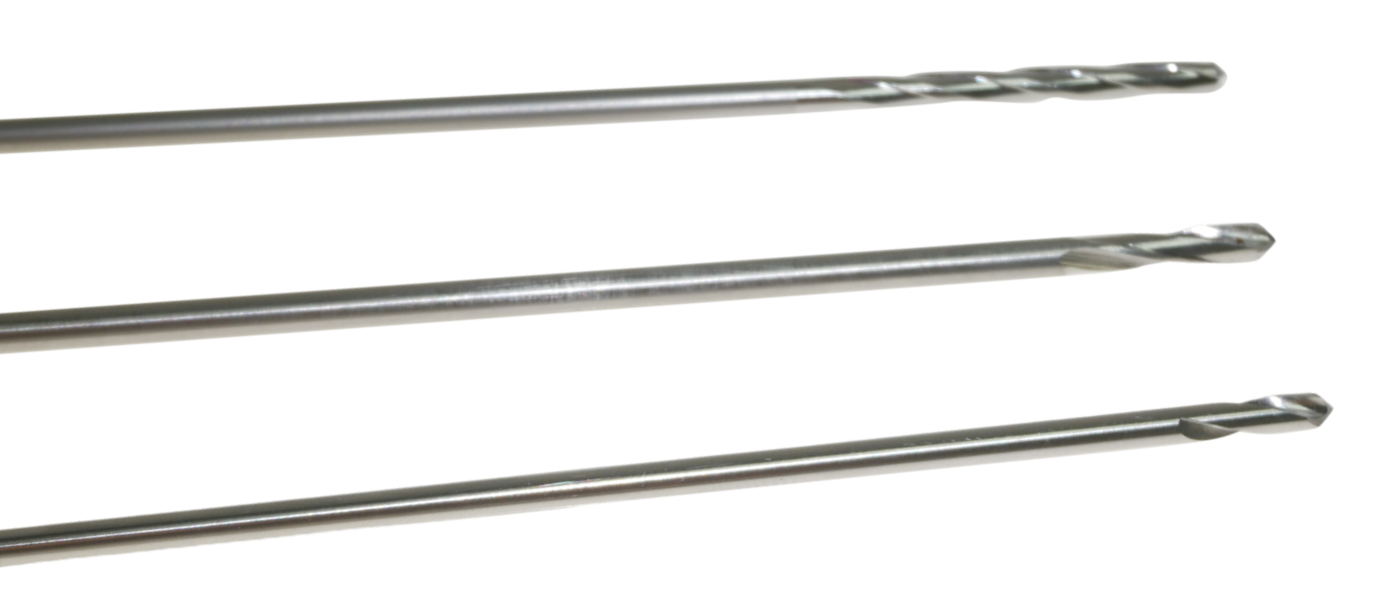 Main-Driver®
Mainstream offers a variety of standard drivers that are commonly used in orthopedic, spine, and trauma markets. Main-Driver can be easily kitted with your customized system. Contact us about a standard driver or a custom application.

Autoclave Self-Destruct® Feature
Mainstream's patent-pending Autoclave Self-Destruct® mechanism prevents re-sterilization for reuse in single-use devices. If inappropriately autoclaved, a device featuring Autoclave Self-Destruct® will become mechanically unusable and provide a visual indication that the device was autoclaved contrary to Mainstream's Instructions for Use. This innovative technology can be applied to many devices.