Always safe, sterile, and pristine. Always.
Reusable surgical devices become dull and deformed, drift out of calibration, and have high lifecycle costs. Contaminated instrumentation is a leading cause for infection.  Mainstream provides innovative single-use medical devices that replace surgical instruments that are ineffective as reusable devices.
Surgical Center Benefits:


No operating room downtime

Always accurate. No surprises.

Reduced operating and maintenance costs



Reduced risk of implant failure

Lower overall patient costs
Main-Knife® Family of Products
Mainstream's family of single-use surgical knives guaranteed to always be safe, sharp, sterile, and in pristine condition. Main-Knife® offers customizable options to support your branding and labeling needs, and our innovative Autoclave Self-Destruct® safety feature prevents reuse in case the device is sent to central sterile.

Main-Knife®
Mainstream's top-selling retractable single-use surgical knife featuring a bayonet bend for optimal line of sight and accessibility, and a fully knurled handle for improved grip. Main-Knife® is kept in stock and has a lead-time of 1-2 weeks.
451-05-193,

Retractable bayonet 193mm knurled standard grip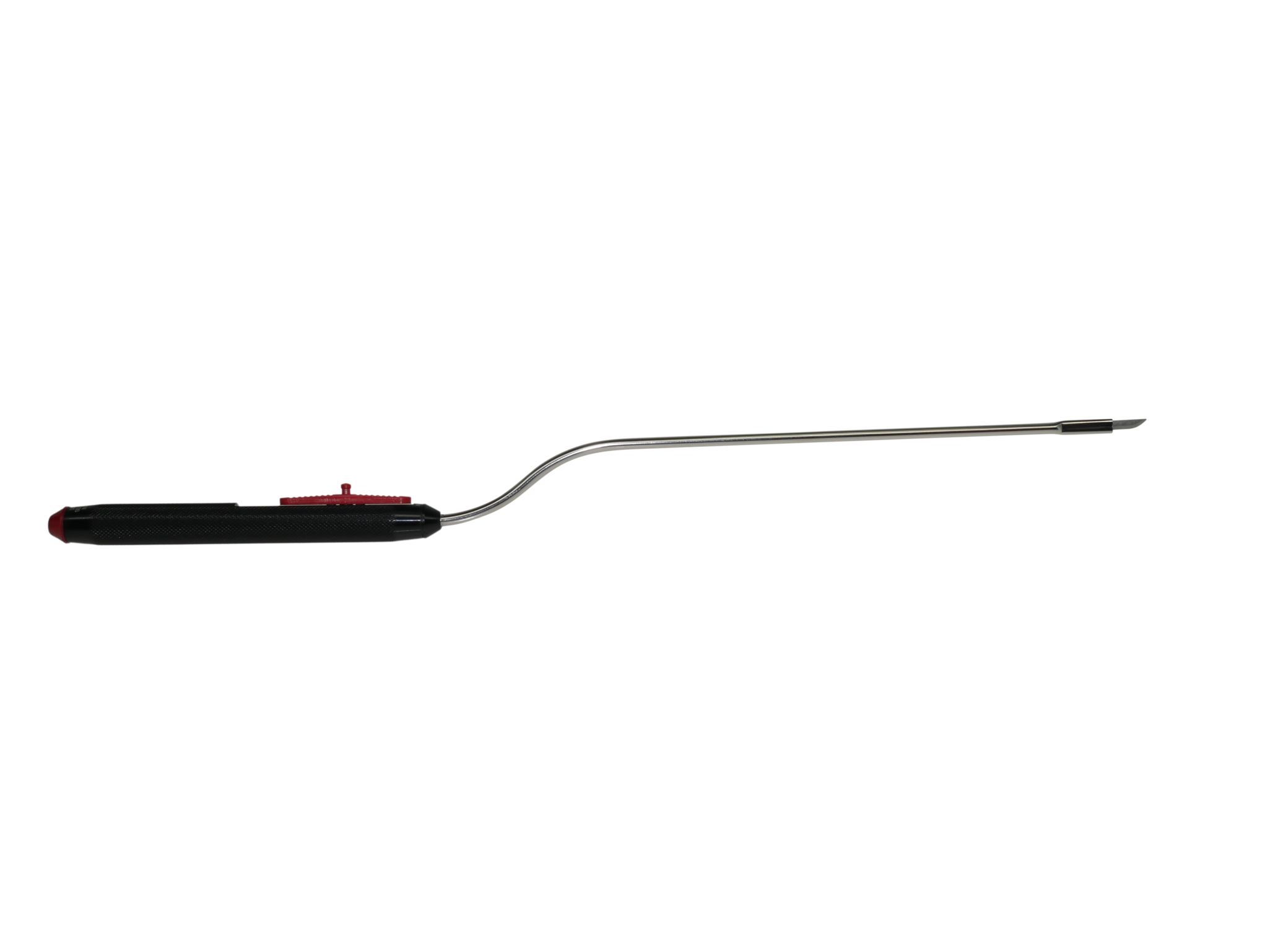 Main-Knife® RIGID®
Featuring a heavier gauge than our original knife, the RIGID® shaft does not easily bend.
451-25-193, Retractable Surgical Knife, Knurled, Bayonet, Standard Grip, RIGID, 21mm blade

Autoclave Self-Destruct® Feature
Mainstream's patent-pending Autoclave Self-Destruct® mechanism prevents re-sterilization for reuse in single-use devices. If inappropriately autoclaved, a device featuring Autoclave Self-Destruct® will become mechanically unusable and provide a visual indication that the device was autoclaved contrary to Mainstream's Instructions for Use. This innovative technology can be applied to many devices.